yiisoft /
Yii2 Twig
Licence: bsd-3-clause
Yii 2 Twig extension.
Projects that are alternatives of or similar to Yii2 Twig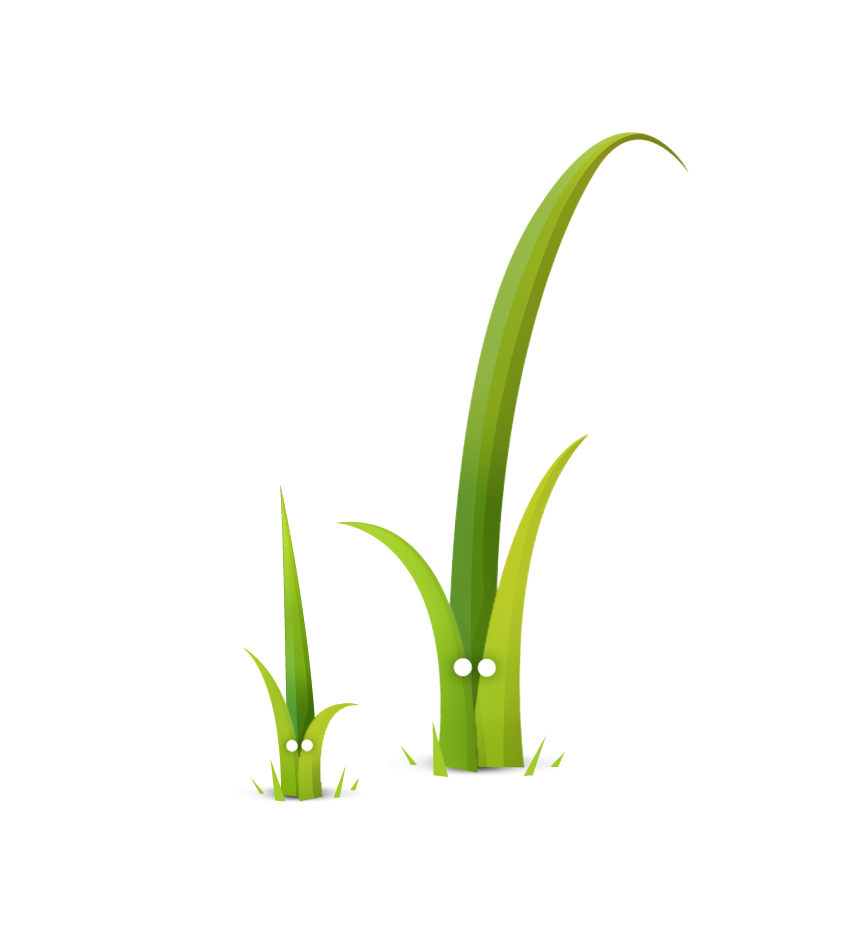 Twig Extension for Yii 2
This extension provides a ViewRender that would allow you to use Twig view template engine with Yii framework 2.0.
For license information check the LICENSE-file.
Documentation is at docs/guide/README.md.
Installation
The preferred way to install this extension is through composer:
php composer.phar require --prefer-dist yiisoft/yii2-twig

Usage
To use this extension, configure it as described in documentation.
Requirements
Note that the project description data, including the texts, logos, images, and/or trademarks, for each open source project belongs to its rightful owner. If you wish to add or remove any projects, please contact us at
[email protected]
.